Vision Therapy for All Ages
Sports Vision Enhancement
Visual Rehabilitation for Patients with Special Needs
Welcome to our office!
We see patients of all ages and offer the full spectrum of services from glasses and contact lenses to treatment of eye infections. Dr. Mietus' special training in vision therapy allows him to handle the most complex binocular vision cases. Many people don't know that vision imbalances can be responsible for their headaches, fatigue, motion-sickness, poor reading and frustration with school. Dr. Mietus goes beyond the normal questions to find out if you have any of these overlooked problems. It can make a difference you will enjoy every day.
---
Vision Therapy Santa Barbara Branch Office
We have relocated our vision therapy practice to a new location for more space and better parking!
3710 State Street, Suite C. Santa Barbara, CA 93105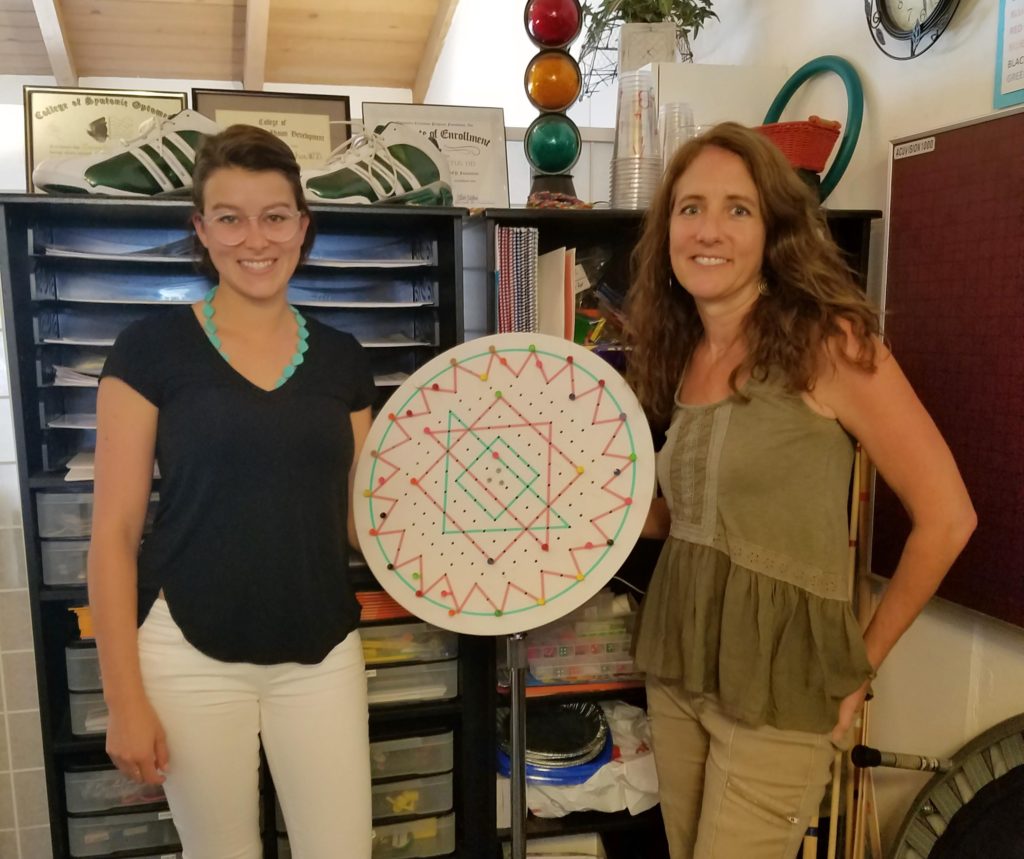 Success stories have spread the news and demand for vision therapy and has allowed us to add Paloma Walker to our therapy staff who will be working alongside Laura Gibbons helping  children and adults with the full range of vision issues.

Hours
Mon 10:00 am – 2:00 pm
Tue 10:00 am – 5:00 pm
Wed 10:00 am – 5:00 pm
Thu 10:00 am – 5:00 pm
Fri 10:00 am – 4:00 pm

Treatment for learning-related vision problems, including ADD/ADHD, dyslexia, reading and tracking problems, etc.
Visual rehabilitation for patients with special needs, such as developmental delays or traumatic brain injury (TBI), including autism, stroke, whiplash, CP, MS, etc.
Treatment for Stress-related Visual Problems, including Blurred Vision, Visual Stress from Reading and Computers, Eye Strain Headaches, and/or Vision-induced Stomachaches or Motion Sickness
Treatment for binocular vision conditions, such as amblyopia or lazy eye, convergence insufficiency (near vision disorder), diplopia (double vision), lack of stereopsis (two-eyed depth perception), and strabismus (cross-eyed, wandering eye, eye turns, etc.)